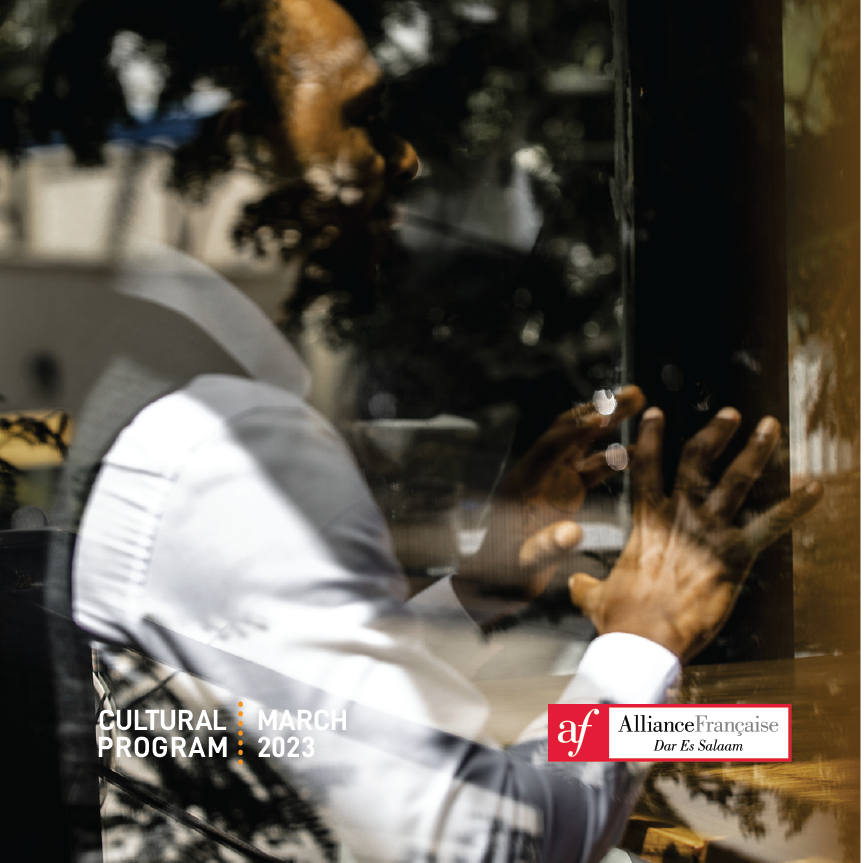 [MARCH CULTURAL PROGRAM] Time is marching on… Francophonie Month!
Let's celebrate les Jours de la Francophonie and join us for a series of free events in Dar Es Salaam: movie screenings, live music, exhibition and a football tournament!
Every Wednesday, except the last Wednesday of the month, come to JUMATANO GROOVE: Retro Party, Special Edition for the International Women Day, Special Edition for Francophonie and more!
On Thursday, 2nd, 9th, 16th, 23rd and 30th, come & exercise in a traditional African way!
On Fri 10th, register for an immersive tour into virtual worlds,
On Mondays, don't miss our great selection for MUVI KALI in cooperation with the Goethe-Institut, And our ARCHIVAL EXHIBITION
by the MERVKi is still running until the 10th of March, plan to visit! Stay tuned for more info!